Strategy in a Nutshell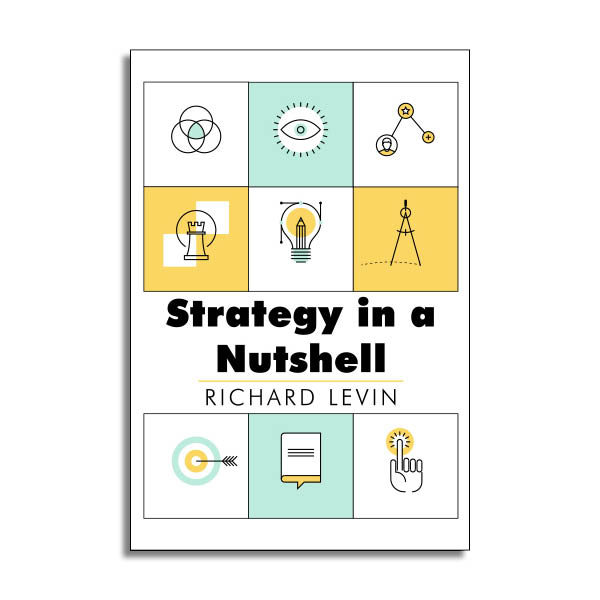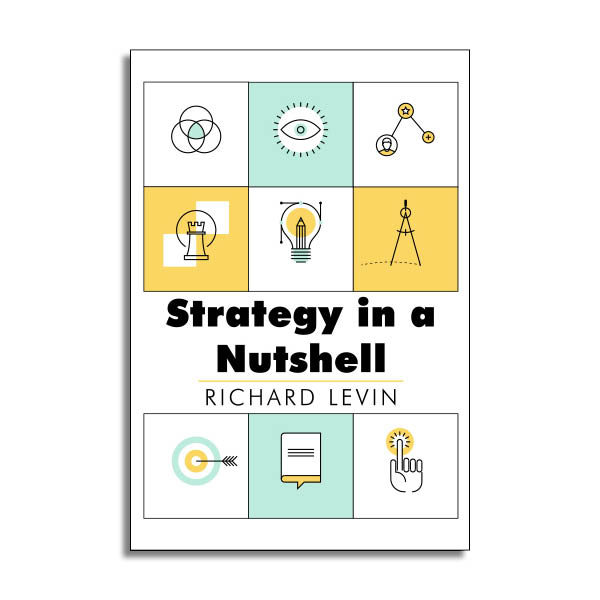 Strategy in a Nutshell
By Richard Levin
In the fast-paced globalized markets of today's business world, Levin's witty guide will teach you what strategy is, how it works, and what you need to develop it. With the constant evolution of technological innovations, strategy development has never been more crucial.
Levin has set Strategy in a Nutshell apart from other books on this subject with his time-tested advice drawn from years of trial and error. With minimal use of technical language, Levin has made strategy more accessible than ever; all you need is a basic background in accounting to reap this guide's rewards. Strategy in a Nutshell will keep you in tune with the market, so your business can continue running strong.
Richard Levin is Professor emeritus at the University of North Carolina, Chapel Hill. He is also the author of Buy Low, Sell High, Collect Early & Pay Late and The Executive's Illustrated Primer of Long-Range Planning.
ISBN: 9781626540101 (Hardcover)
ISBN: 9781626549074 (Paperback)