How to Restore the Model A Ford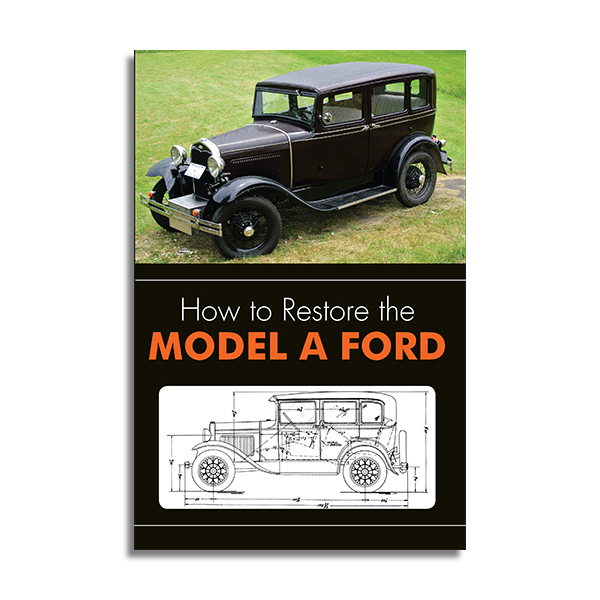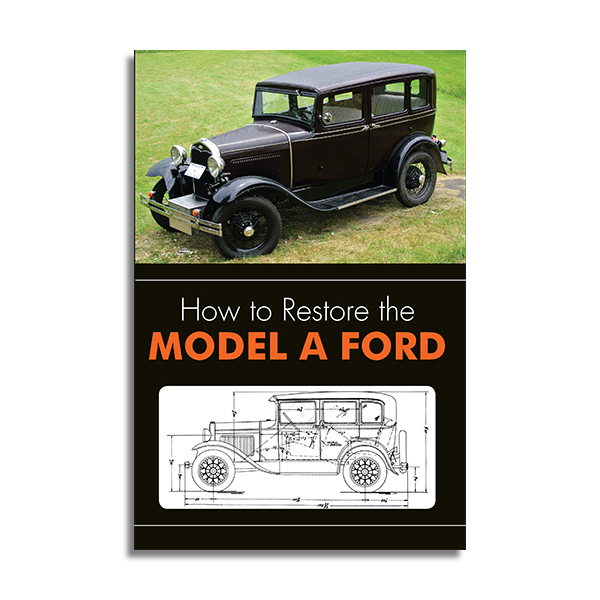 How to Restore the Model A Ford
By Leslie R. Henry
As an updated and improved successor to the iconic Model T, the Model A Ford was a hugely popular and beloved car. How to Restore the Model A Ford is the most comprehensive book in print on restoring a Model A and includes all the dimensions, technical data, and operational tips necessary to complete and maintain a successful restoration.
Much of the technical information found in How to Restore the Model A Ford comes from rare dealer-service bulletins and other publications that were first written from 1928 to 1931. Originally published in 1961, this reprint of How to Restore the Model A Ford includes additional information making it easy for readers to translate older prices into today's dollars.
How to Restore the Model A Ford is the guide you need to complete your restoration of this classic car. Inside you will find information on:
Budgeting & price authenticity
Distinguishing characteristics from year to year
Light adjustment & wiring arrangement
Parts & numbering systems
Color combinations
Interior & trim
Victoria top installation and more!
Filled with photos, illustrations, and detailed diagrams, How to Restore Your Model A Ford will be an indispensable guide to getting your Model A in the show or on the road.
ISBN: 9781626542372 (Hardcover)
ISBN: 9781626549418 (Paperback)