The Inner Citadel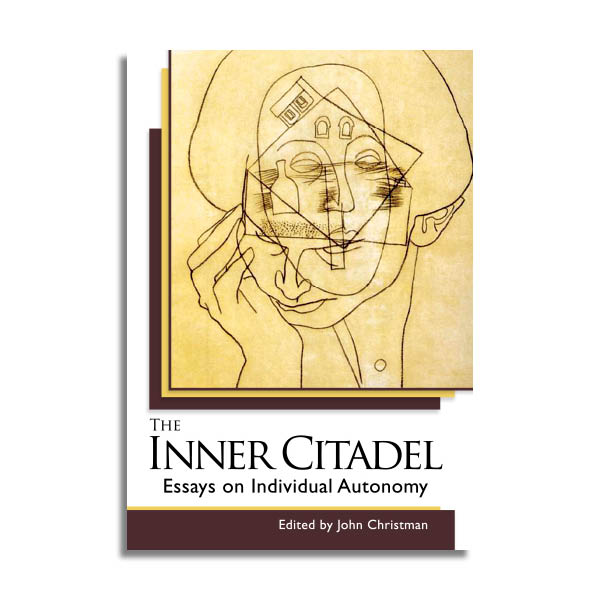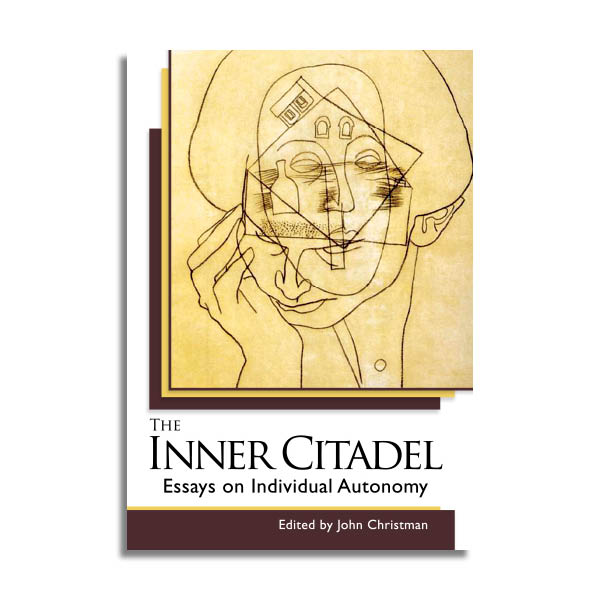 The Inner Citadel
Essays on Individual Autonomy
Edited by John Christman
The concept of individual autonomy is one of the most frequently utilized—and perhaps least understood—terms of current moral, political, and legal debate. The first anthology devoted entirely to this philosophical concept, The Inner Citadel includes both extensive discussions of autonomy itself and theoretical applications of autonomy to various areas of philosophical inquiry.
John Christman has assembled essays by eminent philosophers including Gerald Dworkin, Joel Feinberg, Harry Frankfurt, and David A. J. Richards. Together, these essays provide the necessary foundation for the myriad debates and controversies in areas such as bioethics, feminism, and paternalism whose resolution turns on the nature and value of individual autonomy.
As the idea of autonomy is central to a wide range of philosophical issues and impinges on other disciplines, The Inner Citadel will be essential reading for students of moral, political, social, and legal philosophy, as well as a valuable resource for those interested in law, political science, and psychology.
John Christman is Professor of Philosophy, Political Science, and Women's Studies at Penn State University. He is the author of several books and essays on moral and political philosophy, focusing on issues of agency, freedom, equality, and identity. His books include The Myth of Property; Social and Political Philosophy: A Contemporary Introduction; and The Politics of Persons. He has received awards from the National Endowment for the Humanities and The Penn State Institute for Arts and Humanities, and he was named "Distinguished Alumni" of the University of New Orleans, College of Liberal Arts in 1991. His work on the concept of autonomy and issues relating to that idea have spanned over two decades, and he has contributed significantly to scholarship on fundamental issues in social and political philosophy.